SOLO Eyewear is a line of handcrafted sunglasses made with recycled bamboo. Each pair of sunglasses sold also helps fund eye care programs for people in need. SOLO Eyewear has restored vision to 9,094 people around the world.
These glasses are adorable. I think they're so quirky and fun. My ultimate favorite ones are definitely CATS IN SPACE.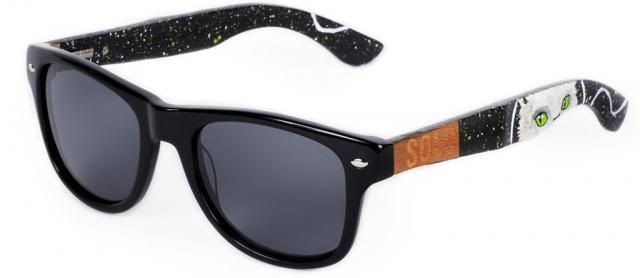 It combines some of my favorite things, cats and galaxy print.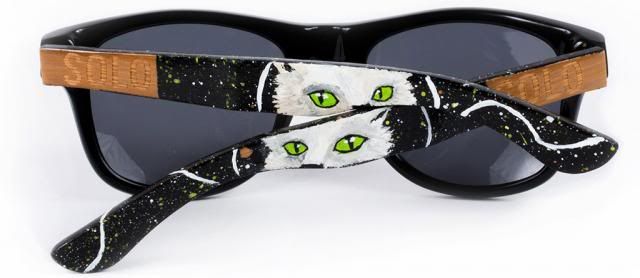 These kitties come in three different colors. Meow!
It's winter right now, but I think that might actually a good reason to get a pair of sunglasses. Today I went out, and it was so bright outside! It's going to be even worse when it starts snowing.
If you need some cats in space in your life, you can enjoy 10% off of their entire collection, courtesy of SOLO Eyewear.
Code: SOLOten
Expires: 12/31/13
Click below to see their collection:
http://www.soloeyewear.com/collections/all
They also have ones with a tiger on it! Ok, so I like cats too much.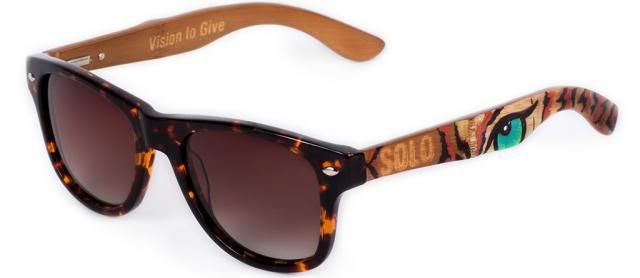 And here's a couple more, but they have a lot more to choose from so
go check it out.
And don't worry, each pair has 100% UVA/UVB protection and are prescription friendly!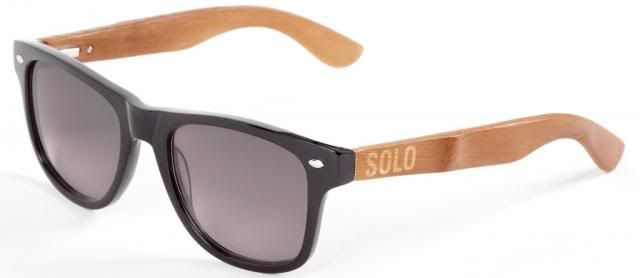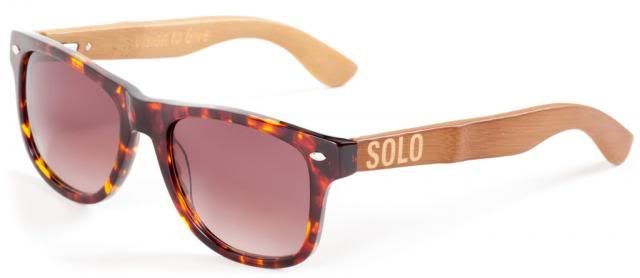 This is a sponsored post. Powered by BrandBacker.