It's December, so I'm thinking about Christmas, New Years, and the extremely cold weather! I got to go to the mall last week and window shop so a few of these items I saw in person and they stuck with me.
I went to Aldo and they had a million boots that I wanted. A lot of them really fit my aesthetic of what I like. I couldn't find pictures online, unfortunately, but here is one.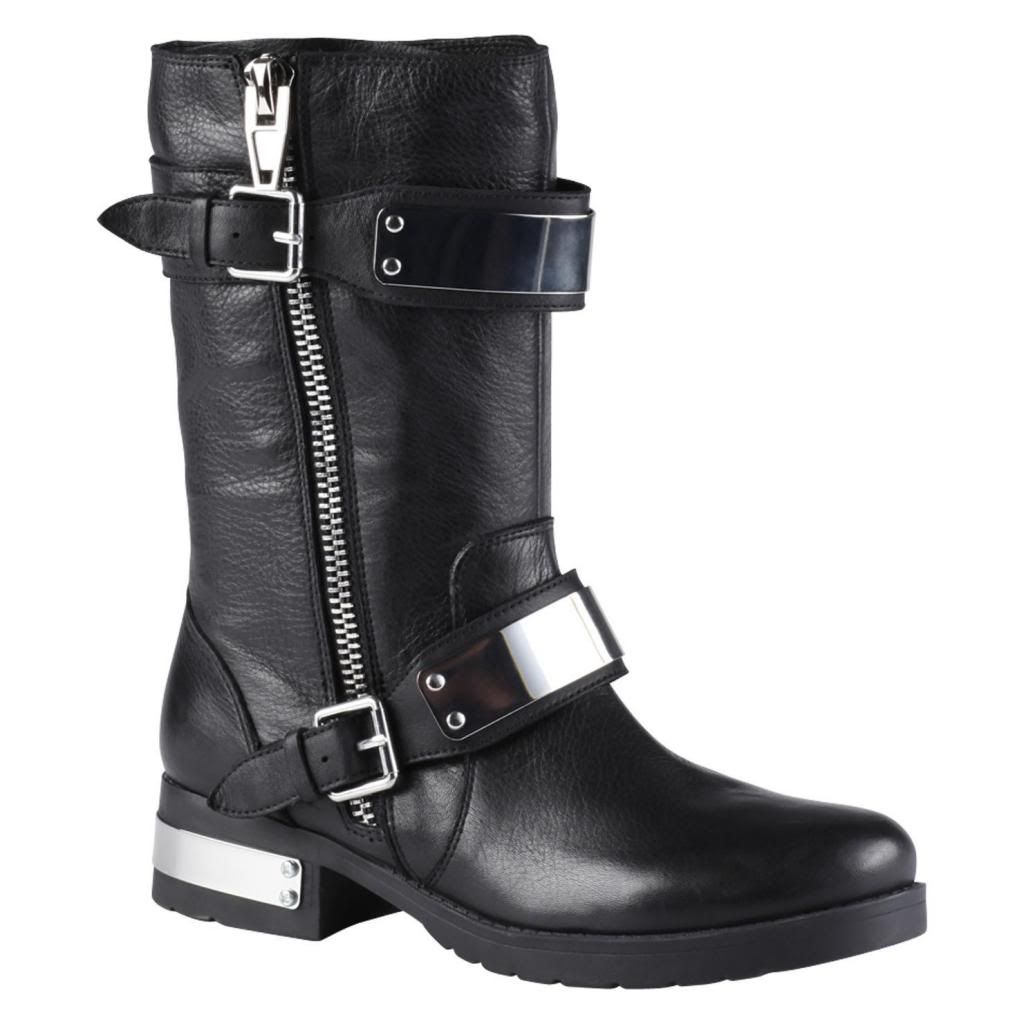 Annelisse boot from Aldo
I really loved all the metal details on a bunch of their boots. They had heels that I liked too but I need flat boots because... snow!
This is a boot that I've had my eyes on for a while. Last year I actually saw another shoe like this from ASOS but it was a wedge. I REALLY wanted it.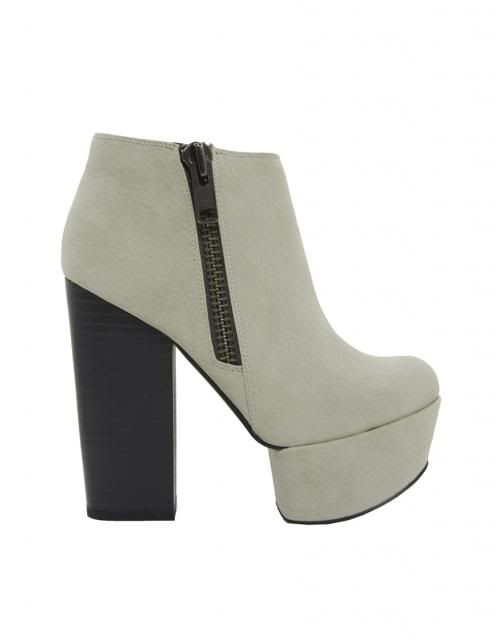 ANACONDA Platform Ankle Boots from ASOS
It's tooootally not practical though. I guess I could just wear it on days it isn't snowing! Hah.
This is a loafer I'm in love with.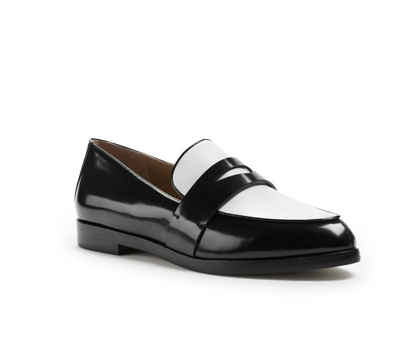 Tipton Two-Tone Loafer by Michael Kors
Michael Kors I love you. This shoe is really just the perfect loafer for me. I love black and white, as you can probably tell.
Okay so, I went into Danier, a shop I never heard of before. I LOVE THEIR COATS. They're beautifully designed, high quality, and look very warm. I really want one of these.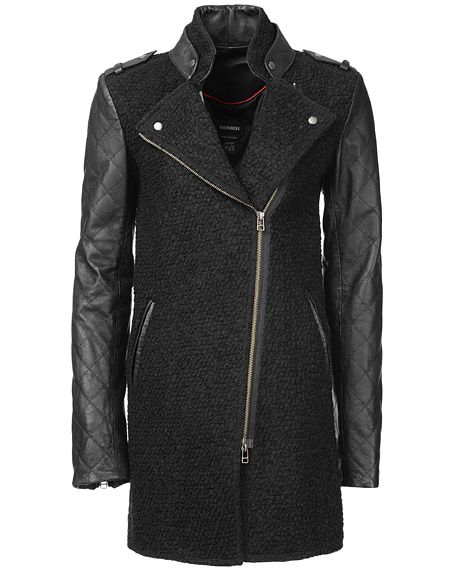 Style #103050018 from Danier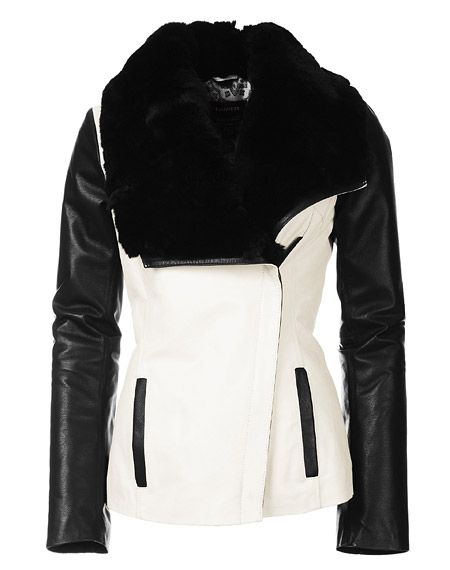 Style #104020179 from Danier
They had a bunch more in the store that I really liked too. The men's collection and the accessories were also really nice.
I'm really into black faux fur right now and I've always liked black with navy so this jacket is realllllly cute.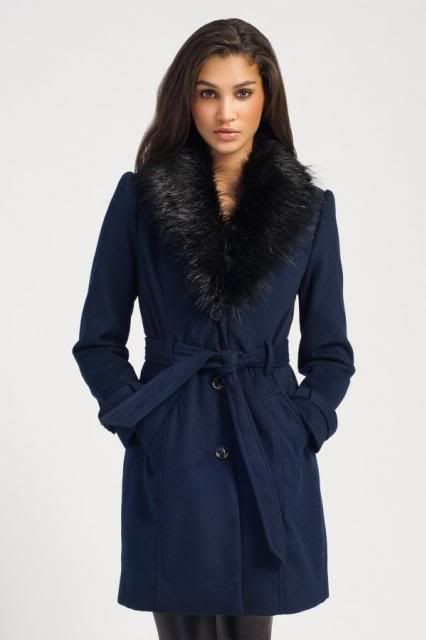 Navy & Black Fur Trim Button Down Waist Tie Coat from Little Mistress
Heh.
LOVE BLACK FAUX FUR GILET from In Love With Fashion
More black fur. Told you so.
I've been wanting a cheesy Christmas sweater FOREVER.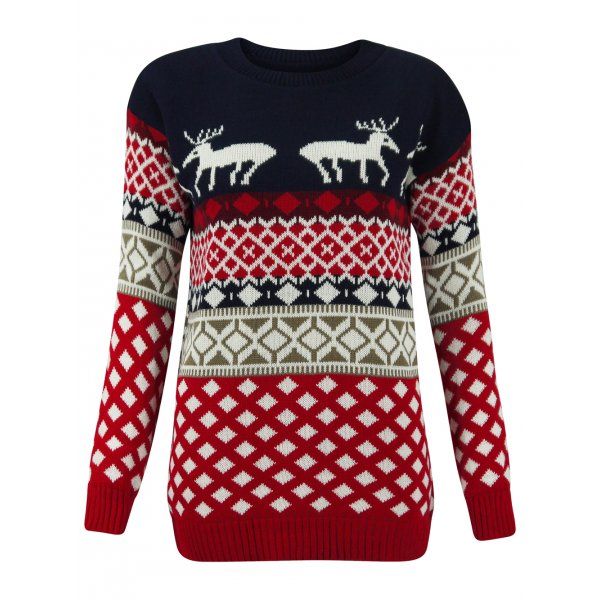 Red Aztec Diamond Fair isle Reindeer Stripe Xmas Jumper from KarmaClothing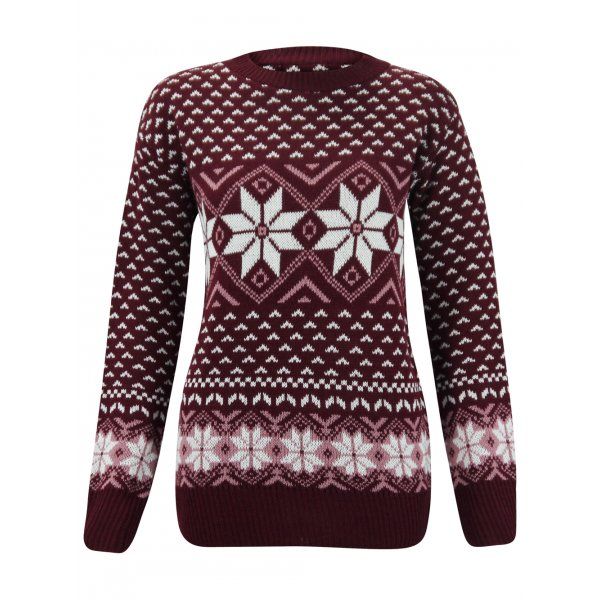 Wine Fair isle Snow flake Christmas Jumper from Karma Clothing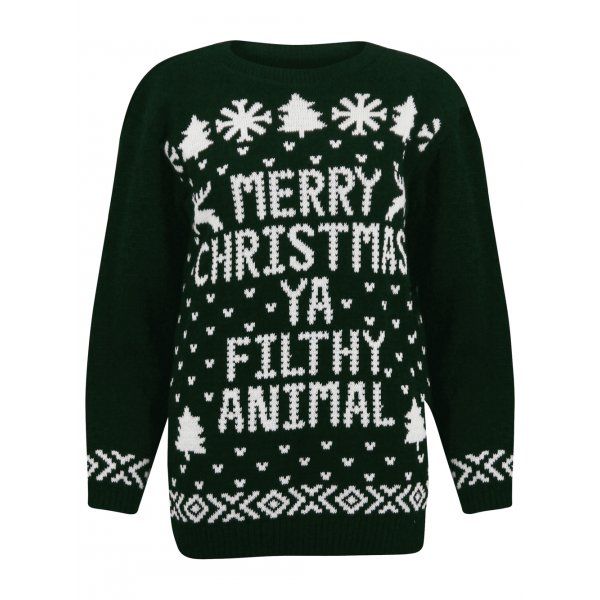 Dark Green Merry Christmas You Filthy Animal Knitted Jumper from Karma Clothing
I don't know why, but I legitimately like them.
Ok, so I really like these types of bags right now. I've seen them in almost every color imagineable and whgjrhgkjrhgjrhg I just love them.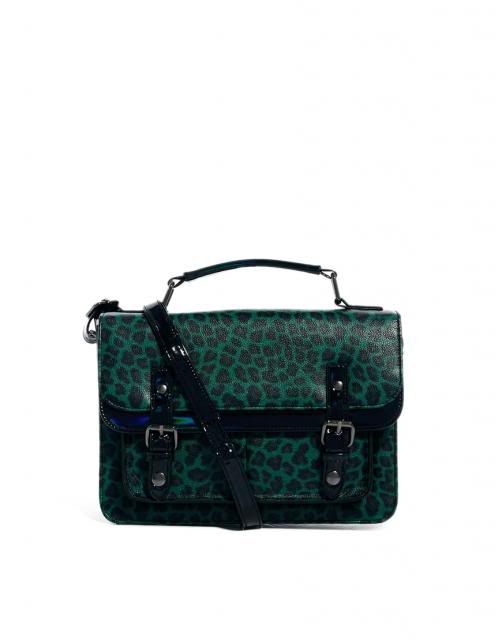 Satchel In Hologram And Animal from ASOS
This one I saw on
Amy Valentine's blog
. This bag is just so awesome.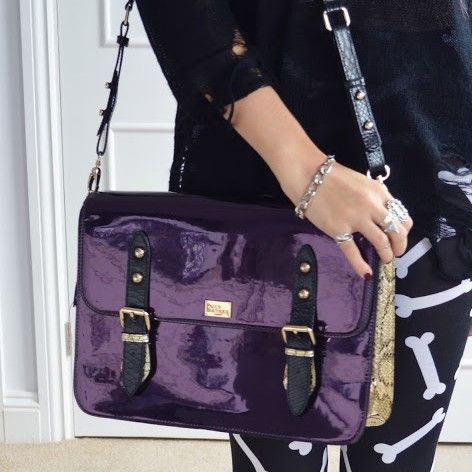 Black Scarlet satchel from Pauls Boutique
It's purple on the front (awesome), snake skin on the sides (awesome!), has red lining (awesome!) and snake skin details and strap (awesome!!). I love this bag!
Sometimes it's reallllly bright out during winter, and it hurts my eyes like hell. I really like these sunglasses. Kitties! And galaxy print!
Cats in Space from Solo Eyewear
I've been thinking a little bit about party dresses/outfits for New Years Eve.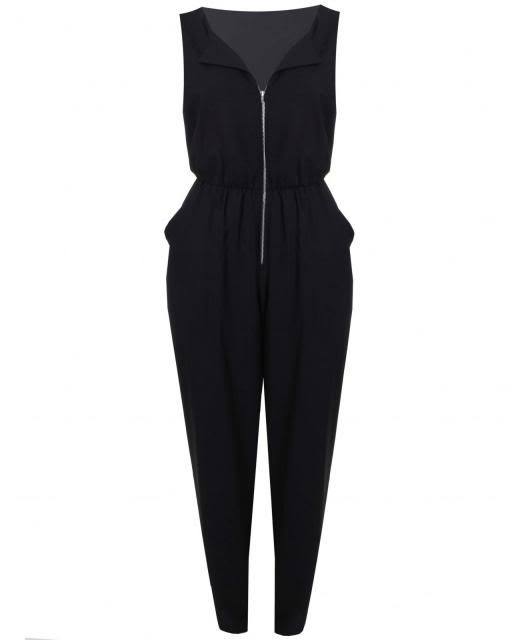 LOVE BLACK JUMPSUIT WITH EXPOSED ZIP from In Love With Fashion
I don't think I could pull this off but I like it anyway.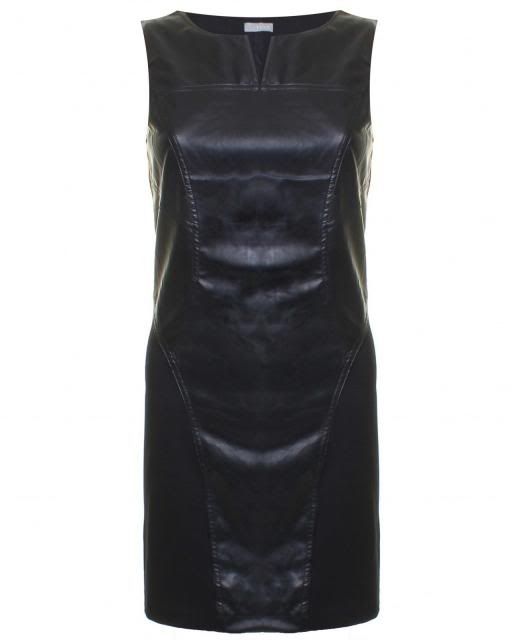 LOVE BLACK PU SLEEVELESS DRESS WITH STITCHING DETAIL from In Love With Fashion
Love how shiny this is.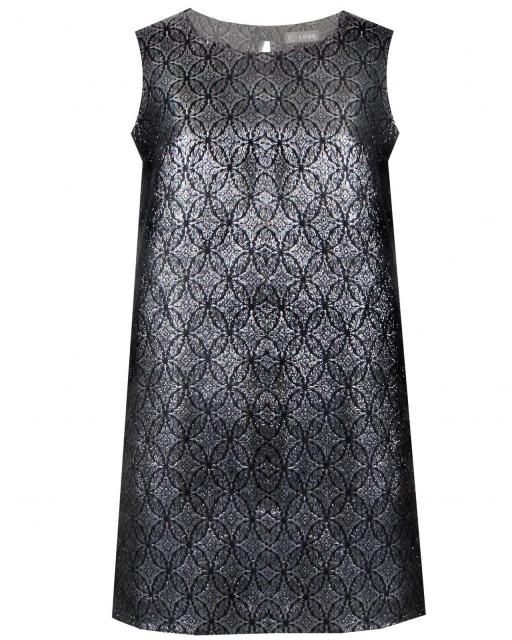 LOVE SILVER BOWBACK SHIFT DRESS from In Love With Fashion
Probably not the best dress for NYE but I really loved the colors and detailing on it.
Light Pink & Grey Embellished Sweetheart Bandeau Prom Dress from Little Mistress
And this dress I really like, but I think if I wore it it would swallow me hole, because I'm not exceptionally tall. Maybe if I wore really tall heels with it it could work?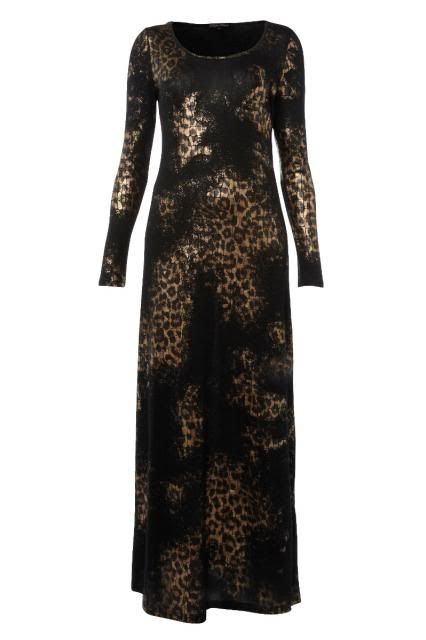 Stolen Lives Splendor Dress from Traffic People
I really really want this lipstick. I could wear it with the pink and purple dress, OH GOD.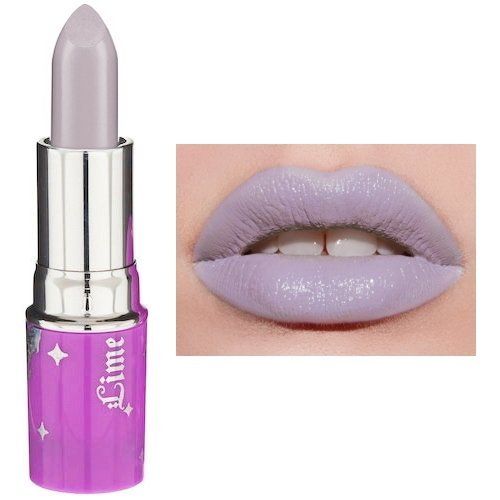 Opaque Lipstick in Chinchilla from Lime Crime
I'm just kidding, that's not what I would wear it with.
And this is the last item on my wish list for this month. I need it.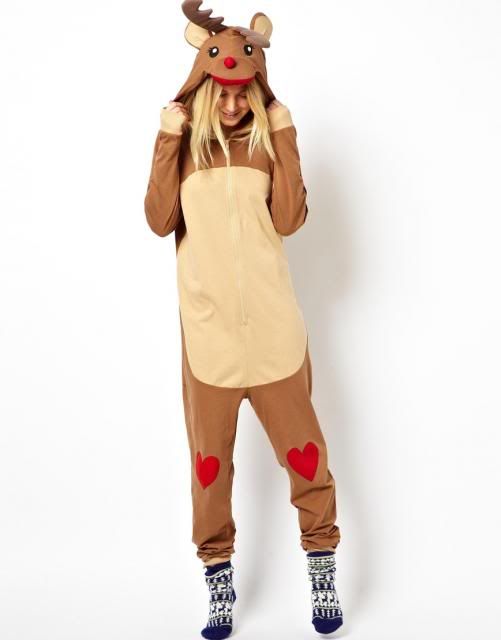 Rudolph Onesie from ASOS
I want to wear this just so I can laugh.
What's on your wish list for this month?