Here's a few items I've been lusting over this month.
Of course a few cat things...
This beautiful leopard print coat. I LOVE leopard print.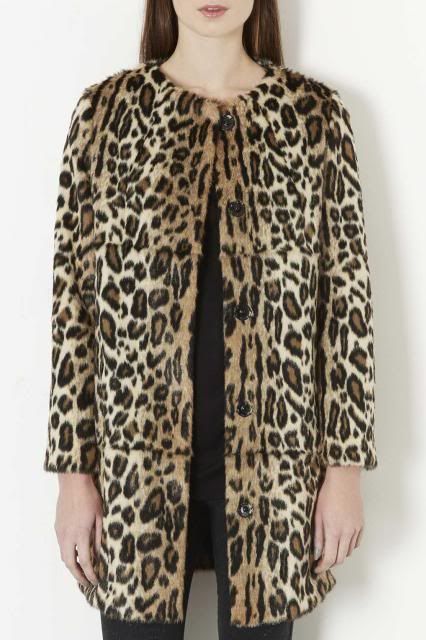 FAUX FUR ANIMAL PRINT COAT from TOPSHOP
And this sick tiger sweatshirt. Fierce.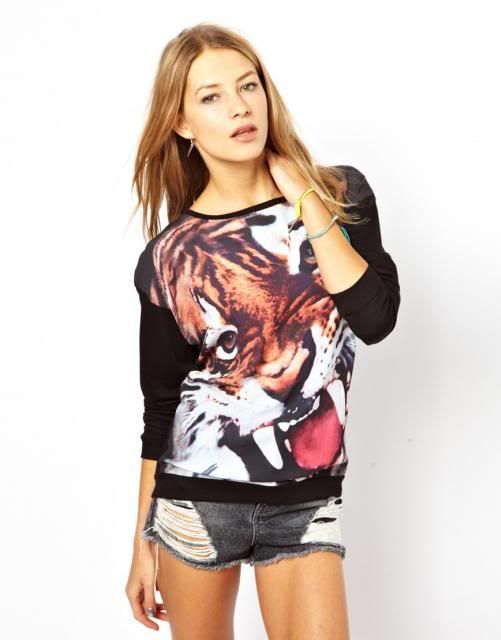 Brave Soul Tiger Sweatshirt from ASOS
A couple black dresses...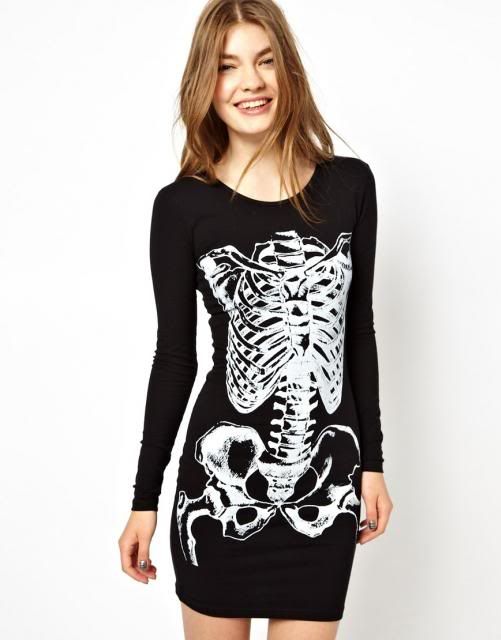 Brave Soul Skeleton Body-Conscious Dress from ASOS
PETITE Exclusive Button Through Long Sleeve Maxi Dress from ASOS
A few make up items...
I've really been wanting this blush palette. It's 6 cream blushes that look amazing for contouring.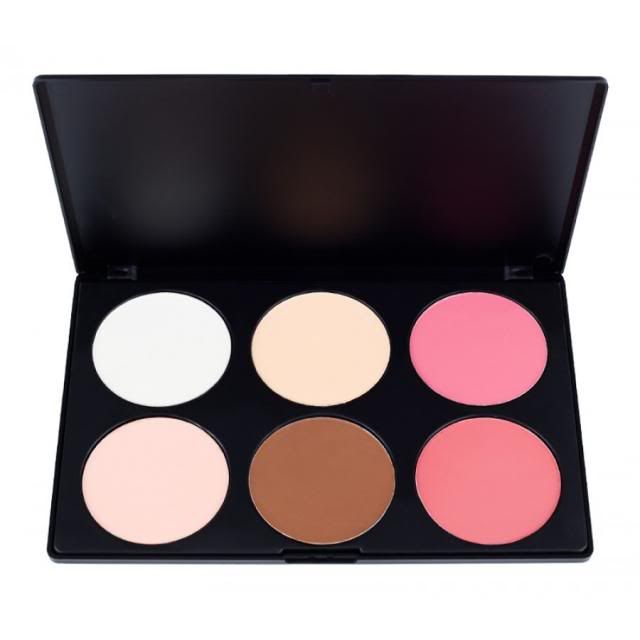 6 Contour Blush Palette from CoastalScents
This is a pink tint for brows and lashes. I'm in love with the colored eyebrows trend right now and I've been wanting pink mascara for cosplays, so this product looks amazing.
Hyper Color Brow and Lash Tint in pink from ANASTASIA BEVERLY HILLS
Ok, I know everyone has been going crazy over Naked 3, but I prefer the colors in Naked 2.
Naked 2 from Urban Decay
And lastly, a few accessories.
TWO-TONE TOGGLE BRACELET from BCBG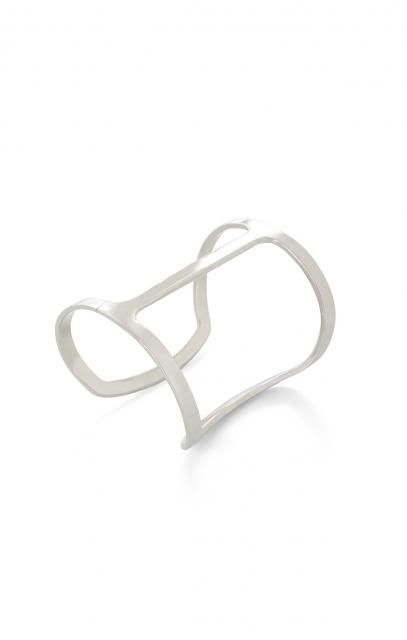 MODERN CUT OUT CUFF from BCBG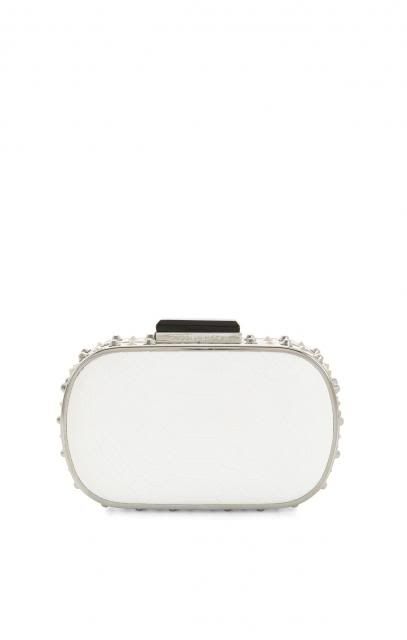 ALEXA MOHAWK-STUD MINAUDIERE from BCBG
PORTIA FEATHER-TRIM LUCITE CLUTCH from BCBG
Another thing with a cat on it!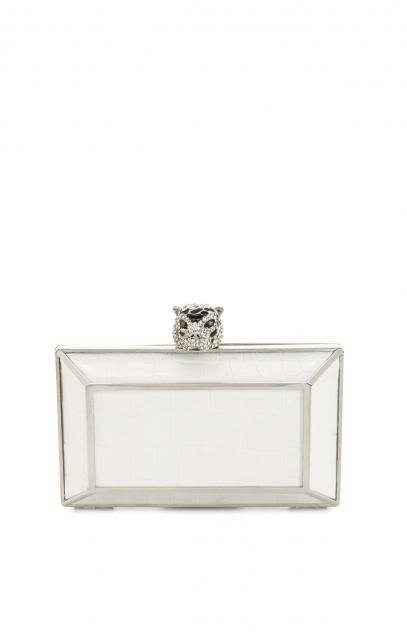 ROMI TIGER MINAUDIERE from BCBG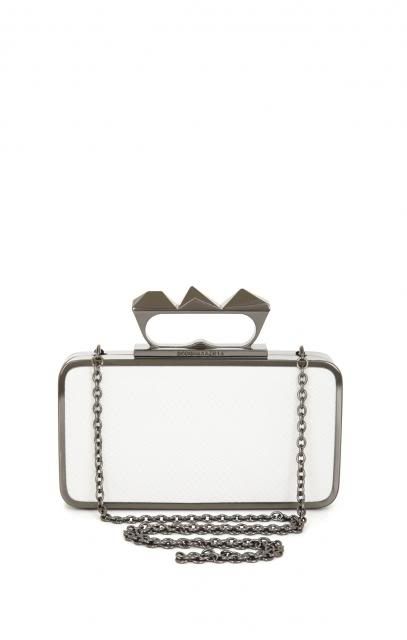 ZOE KNUCKLE-DUSTER CLUTCH from BCBG
What's on your wish list this month?
FACEBOOK | LOOKBOOK | INSTAGRAM | YOUTUBE | BLOG LOVIN'