Instagram Photos: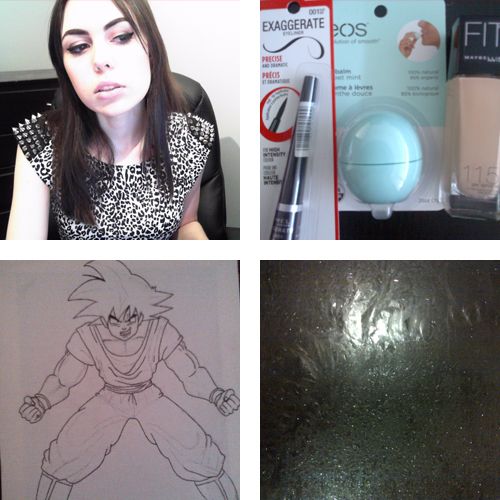 1. New Years Eve look
2. Drugstore Haul
3. Progress on Goku painting
4. Ice on my window!
Blog Posts:

Make up Review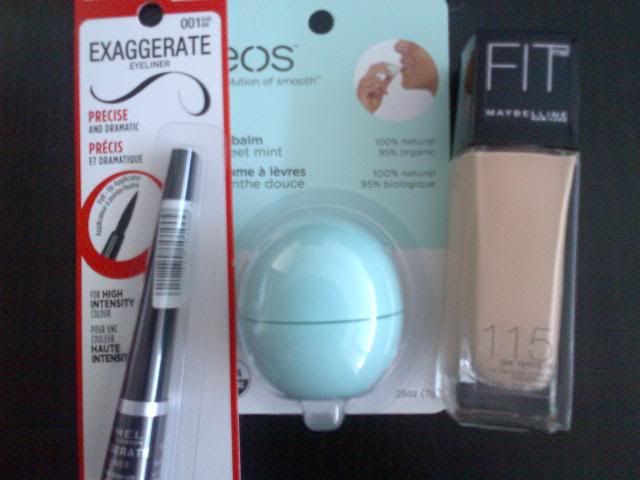 Make up review on three products.
This week was New Years, but I didn't really celebrate. It has been absolutely freezing outside! It's starting to warm up, thank god. I've been very productive even though I had a few friends over. I've been working on my painting and it's almost done, and I bought myself a couple new things. Overall, very busy week!
How did you celebrate the New Year?
FACEBOOK | LOOKBOOK | INSTAGRAM | YOUTUBE | BLOG LOVIN'