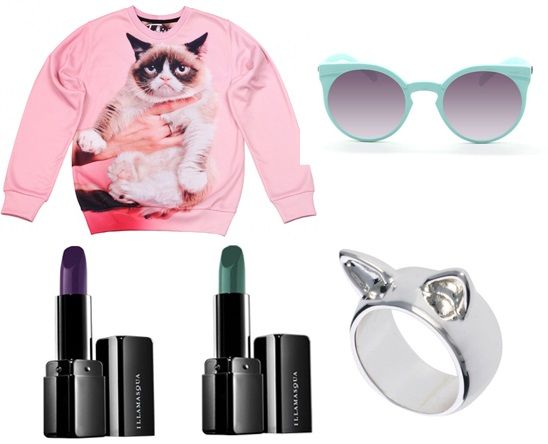 Here is my wish list for February! This month I'm lusting over some crazy colored lipsticks, more cat stuff, and a few other things.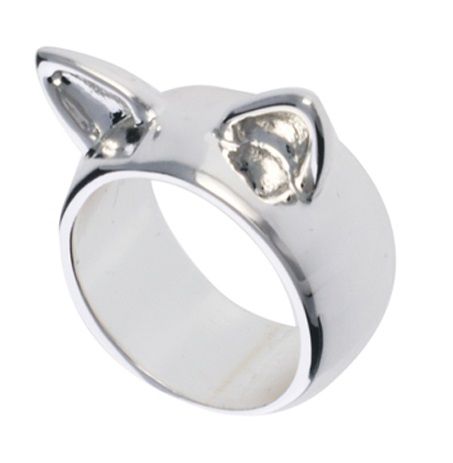 Monki Kitty Ring from ASOS
$10.40
Very cute ring with kitty ears!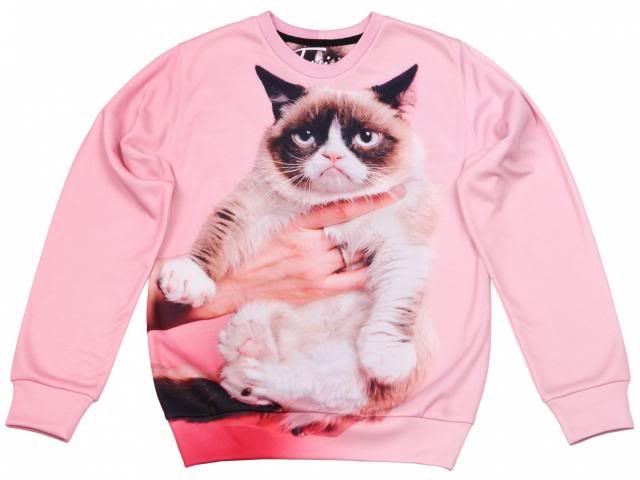 Grumpy Cat Sweater from Fusion
$81.00
I absolutely love Grumpy Cat. She's so adorable.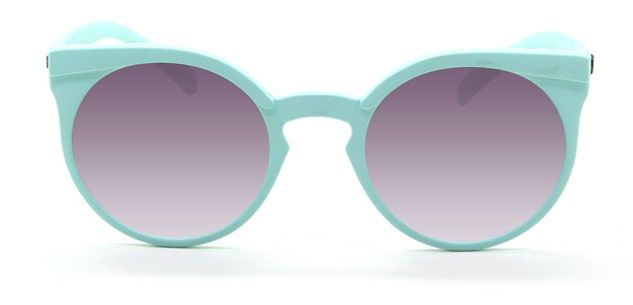 Quay Kosha Sunglasses in Blue from Motel Rocks
$42.00
I'd really like some new sun glasses. I've had the same ones for a very long time, and they're very scratched up. I was drawn to these ones because of the nice color and the cute shape. They remind me of the cat eye glasses from the 1950's but modernized.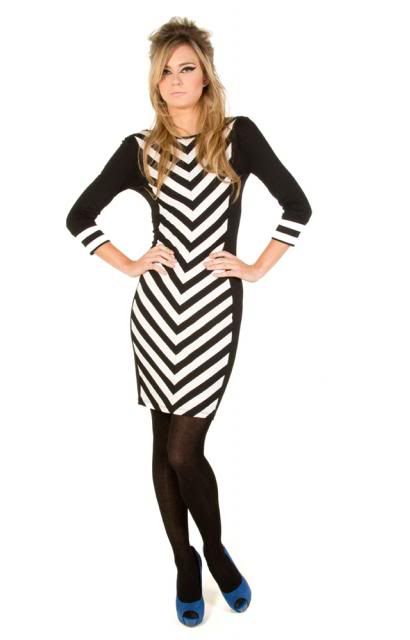 Color Block Chevron Dress by Mondo Guerra
$195.00
I love this designer. I first saw him on Project Runway and I loved his style. His designs focus on large prints and loud colors. He isn't able to release a full collection at the moment, so he's only put out a few pieces. I just love this dress, and I can't wait to see what else he's going to sell in the future.
Urban Decay Electric Eyeshadow Palette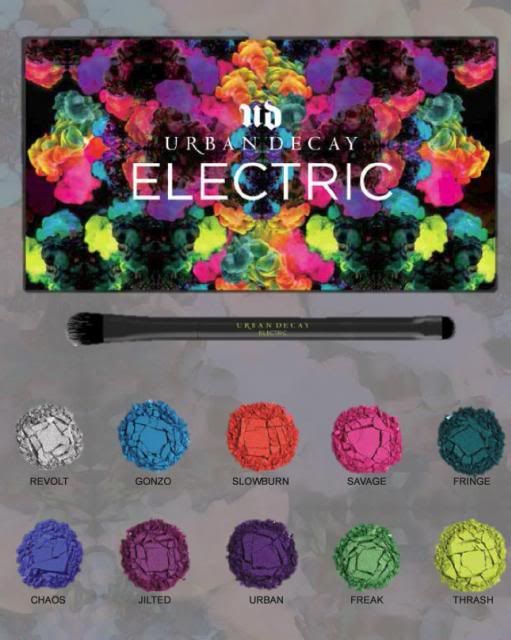 This eyeshadow is unfortunately only a teaser :( I'm not sure when they'll be selling it, but it looks really awesome! I'd love some bright eye shadows like this to use in my outfit posts.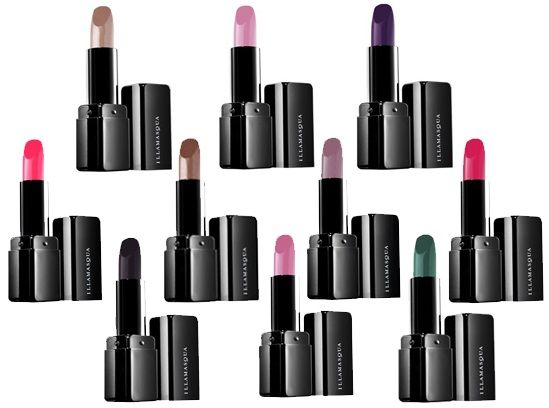 Lipstick from Illamasqua
£16.50
I'm obsessed with lipsticks lately. I really want some greens, and some blues, and some other not commonly seen lip colors. Illamasqua has soooo many pretty colors, I couldn't pick just a couple to show. I want them ALL!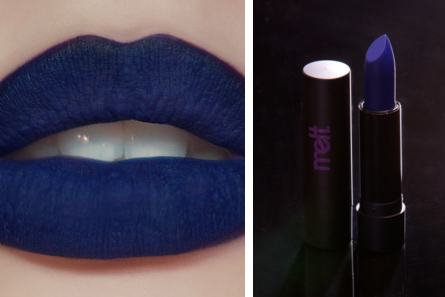 DGAF Lipstick from Melt Cosmetics
$19.00
So pretty!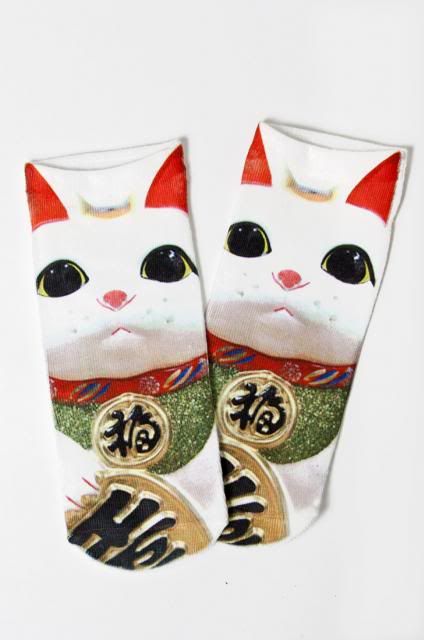 Photo Ankle Sock in Lucky Cat Print from Motel Rocks
$8.00
These are adorable and hilarious.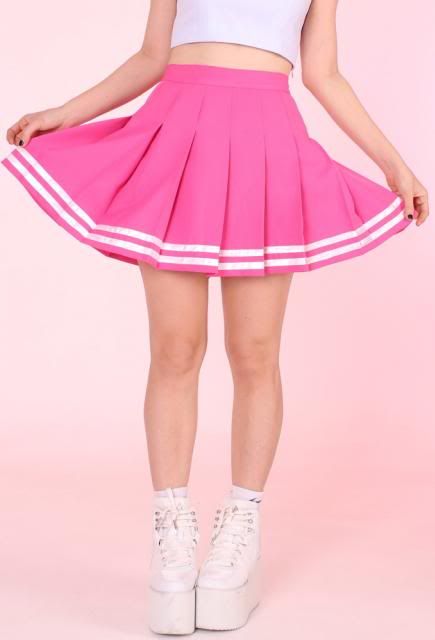 GFD Pink Cheerleading Skirt from Glitters for Dinner
$55.00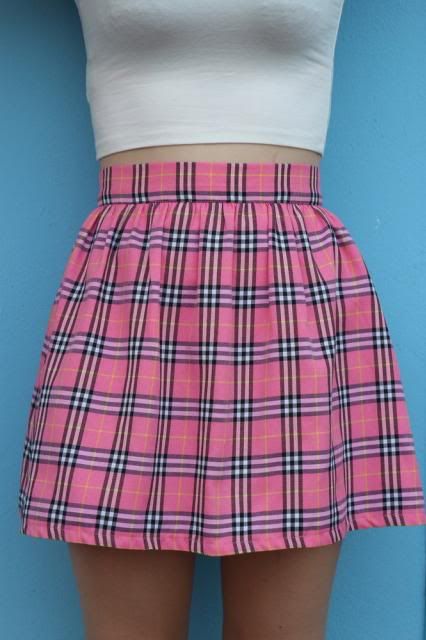 Clueless Inspired Pink Tartan Skirt from Glitters for Dinner
$40.00
What's on your wish list for this month?
FACEBOOK | LOOKBOOK | INSTAGRAM | YOUTUBE | BLOG LOVIN'