Instagram Photos:
1. My birthday dinner. It was delicious!
2. One of my new tops
3. 3 crop tops and a pair of leggings I picked up
4. Tried to take a picture of another top but the sun was too bright
Blog Posts:

Nicola Formichetti X Hirari Ikeda #DIESELREBOOT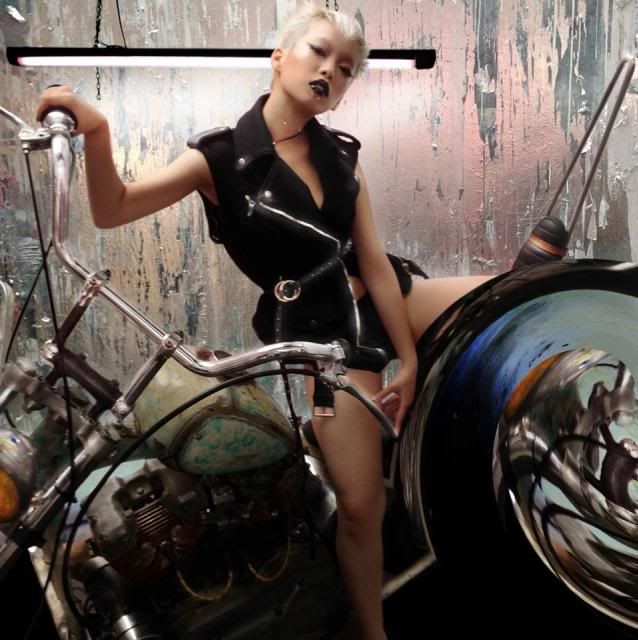 This week was my birthday and I also helped in a photo shoot. I'm 20 now! I basically did a lot of shopping this week, though I only spent about $20 on myself because I went to the store when they were having a huge sale. On my birthday I did a little shopping, then again the next day, and then on Thursday I went shopping with the photographer from the photo shoot and picked out the outfit because I'm the fashion stylist. Saturday was the photo shoot and it was pretty fun, although tiring. So I went out a lot this week, a lot more than usual, and I had a good amount of fun. I'm really happy and really proud of myself, because usually going out by myself and using public transportation makes me really anxious, but I'm getting used to it and I'm barely nervous at all now. My social anxiety has improved a lot. I also have some big life changes coming up, and I'm really excited. And I'm still trying to pick out a camera! I can't wait to do some outfit posts!
FACEBOOK | LOOKBOOK | INSTAGRAM | YOUTUBE | BLOG LOVIN'