Instagram Photos:
1&4. Behind the scenes of our photo shoot last month
2. My "no makeup" look
3. This cute little coffee cup cozy that is very necessary for Tim Horton's. Also, the chocolate dream latte is amazing.
Blog Posts:
Inspiration Album #7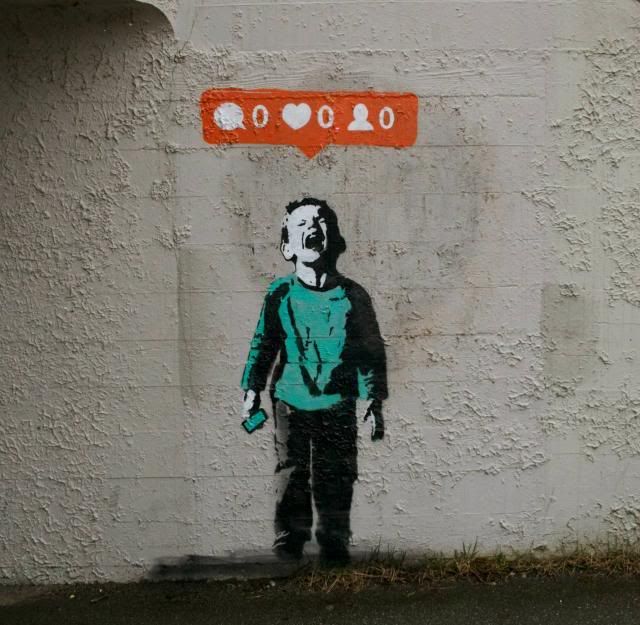 An album of fashion and art photos that inspire me.
Another not so great week for me. I haven't been able to keep my routine because I've had so much going on. I planned to post more this week, but then things came up of course. Hopefully this week life will slow down and I can get a few more things done.
FACEBOOK | LOOKBOOK | INSTAGRAM | YOUTUBE | BLOG LOVIN'