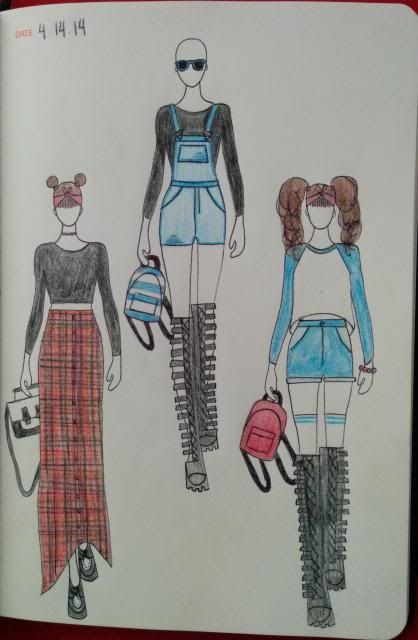 This is the second half of my mini collection. It was a lot harder for me to come up with ideas for this half.
The first look I think is very 90's, but I feel like it still fits with the collection because of the flannel, the crop top, and the styling.
For the second look I went for the half combat boots half sandals again, and a somehwat nautical backpack that matches the sunglasses.
For the third look I went very sporty, but brought it back to my style with the combat boots, pigtails and bandana.
Here is the entire collection together!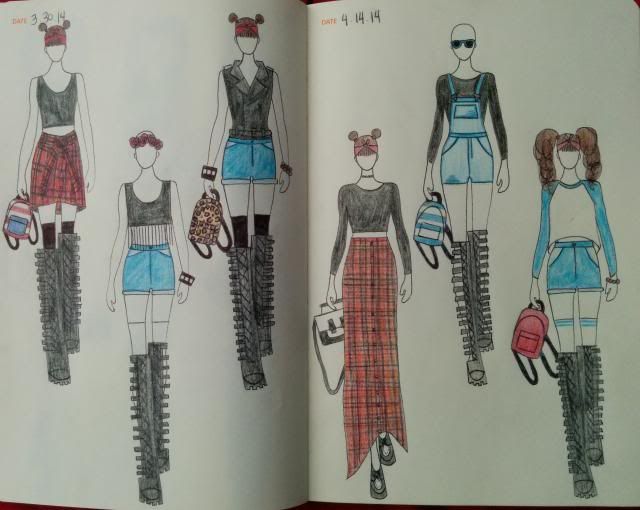 FACEBOOK | LOOKBOOK | INSTAGRAM | YOUTUBE | BLOG LOVIN'