Instagram Photos:
1. A shot from our photo shoot
2. Nails
3. Watching LoL All-Stars
4. Delicious chicken wrap
Blog Posts:
May Wish List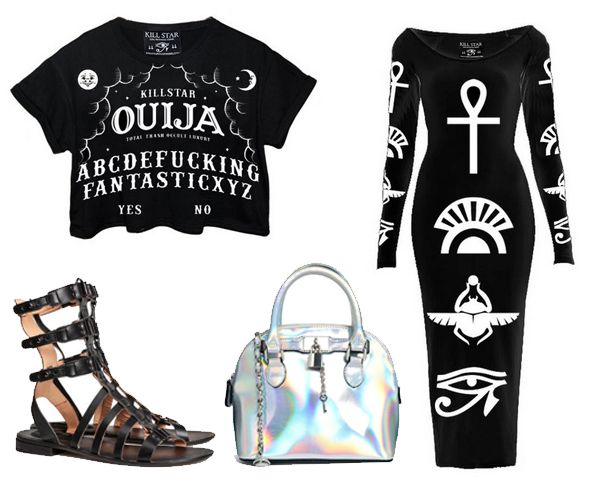 This week I've been ordering more accessories, and of course playing a lot of LoL and watching a lot of LoL. I bought a cute pair of sandals, and some more jewelry. I love ebay! I bought many little things for 99 cents. I can't wait for everything to arrive.
FACEBOOK | LOOKBOOK | INSTAGRAM | YOUTUBE | BLOG LOVIN'