Instagram Photos:
1. Funny repost
2. My pasta salad
Blog Posts:
Diesel A/W 14-15 Favorites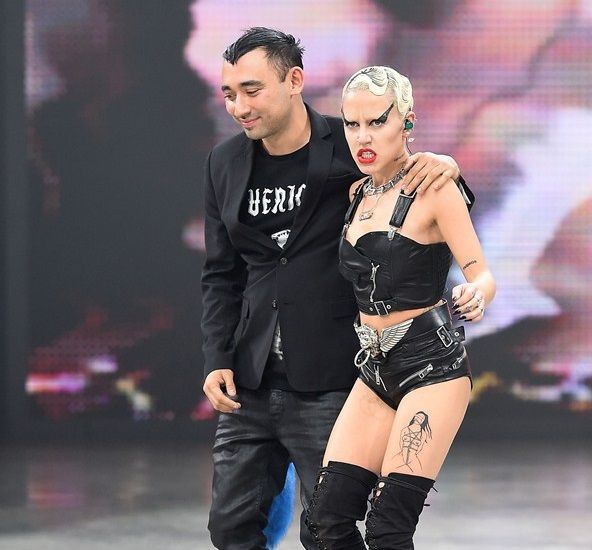 This week has been really amazing and crazy and horrible. At the beginning of the week I was really pissed, but I was able to turn it around by using that energy for good. I had an amazing work out, and after I had a huge epiphany. I thought of the most perfect thing I can do. I came up with the perfect clothing collection that encompasses everything I'm pissed about. But this time, I'm going to actually make it. Usually I just sketch out a collection for fun with no intention to make it, just to be super creative, but this time, I'm going to make it happen. So I've been working on that, mostly getting all my ideas down on my sketch book, and planning out how I'm going to do this. It's going to be a small collection, maybe 4-6 pieces, so it should be pretty straight forward, but it will be hard for me because it's my first time doing something like this.
I also have started receiving a few things I ordered from ebay. So far just some eyelashes and hair clips, but I'm happy.
So while the week started out horrible, I came up with a great idea to fix everything. I'm just this ball of energy and motivation, and I'm pretty sure I have super human powers.
FACEBOOK | LOOKBOOK | INSTAGRAM | YOUTUBE | BLOG LOVIN'