Instagram Photos:
1&4&6. New hair clips from Ebay
2&3. New shoes from Ebay
5. Funny repost
Blog Posts:
Inspiration Album #10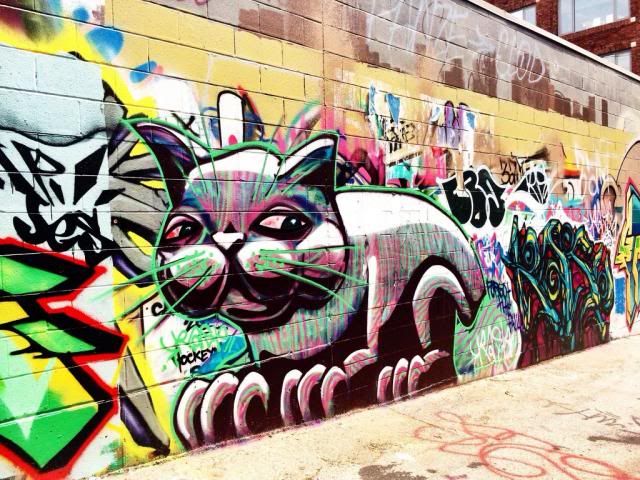 This week I got most of my stuff from Ebay. I also worked on my collection more by working on a painting that is going to be printed onto a shirt, but other than that I've been sort of stuck. I've been trying to brain storm, because after the initial pieces, I can't think of what garments I should pair with them. I'm sure it'll come to me eventually. I honestly have been so busy I haven't had a lot of time for my blog, but once I get a camera and can start doing outfit photos, I'm going to make it more of a priority.
FACEBOOK | LOOKBOOK | INSTAGRAM | YOUTUBE | BLOG LOVIN'