Instagram Photos:
1&2&3. Shots from my mini shoot
4. My motto
Blog Posts:
Inspiration Album #12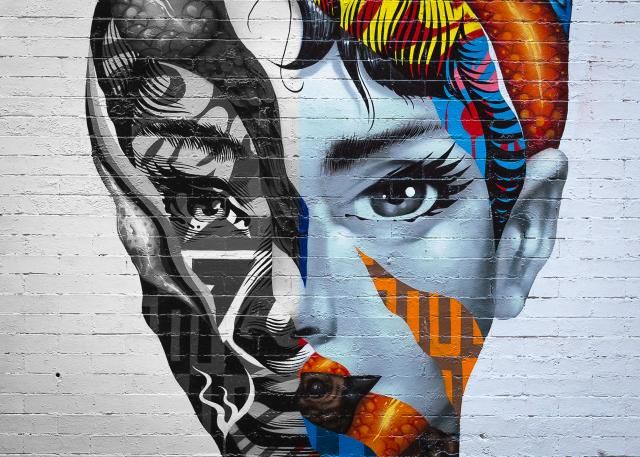 This week I've been editing all of my pictures as you can see. I'm planning to finish them up and have them all on my blog in a few days. I definitely have been getting better at taking photos and using photo shop.
FACEBOOK | LOOKBOOK | INSTAGRAM | YOUTUBE | BLOG LOVIN'