Instagram Photos:
1. Quote
2. Outfit photo shoot sneak peak
Blog Posts:
Part 9: Fine For Now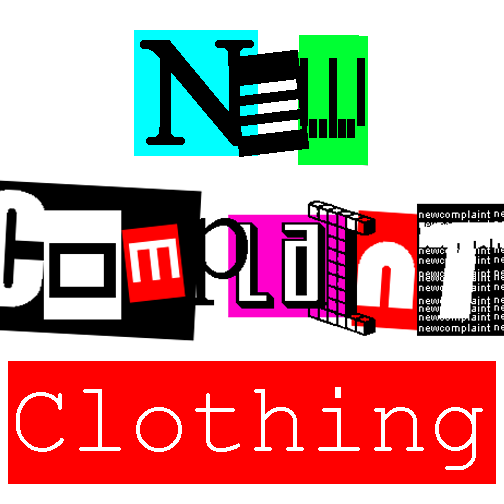 This week I did my first outfit photo shoot, and started to photoshop the pictures. I'm also planning to move soon, so I started packing and throwing stuff away, and all that fun stuff. I'm slowly checking things off my to-do list, and it feels great. I still need to get a little more organized, then I'll feel a bit less stressed.
FACEBOOK | LOOKBOOK | INSTAGRAM | YOUTUBE | BLOG LOVIN'