This is my tutorial and review for the
KISS InstaWave
hair curler, sent to me courtesy of KISS Hair Appliances. Thank you!
The KISS Instawave is a fully automatic tangle-free hair curler. It features a dial that curls your hair for you. It has a low and high setting, which reaches a maximum temperature of 420 degrees. It also has a automatic shut off after 90 minutes.
Here's my quick guide on how it works!
Before!
Ready to go! The first thing you notice when you plug it in is a high pitched noise, but it's completely safe.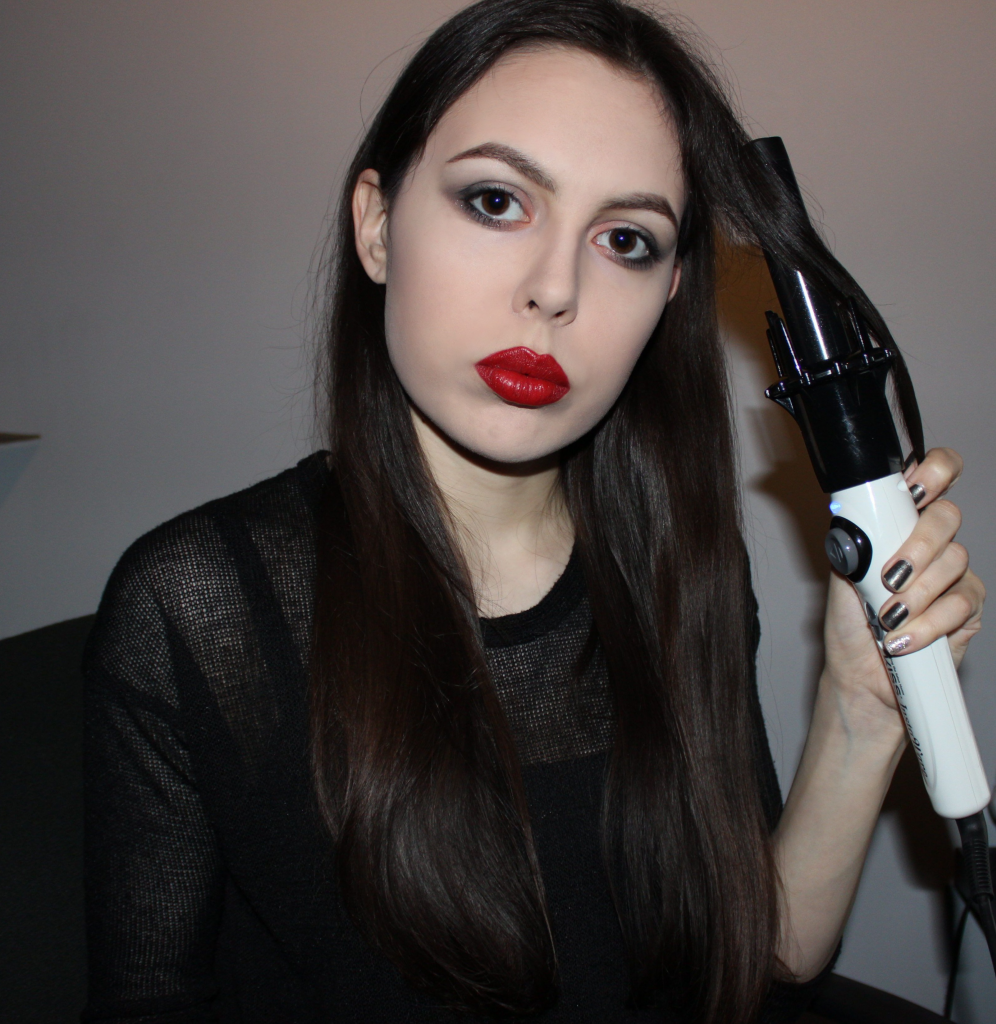 Hold the curler vertically, and place a small section of hair across it.
Hold the dial either left or right, and the curler automatically catches and curls the hair. It really won't tangle it, at all, I swear.
Hold for 5-10 seconds, holding longer for tighter curls and less for beachy waves, then pull the InstaWave down vertically, letting the hair out. Switch between curling right and curling left to create more natural looking curls.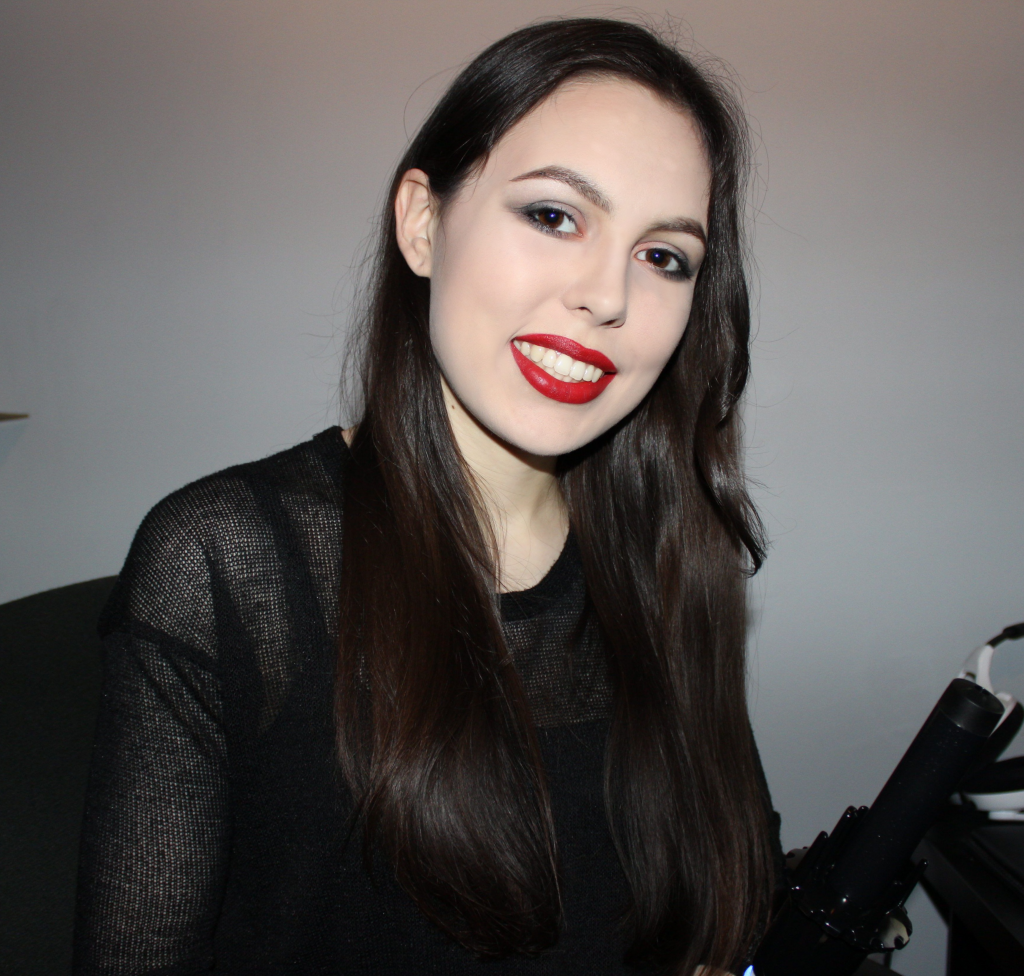 First one done!
My hair is pretty long, so sometimes the ends wouldn't curl, like this. So I would either recurl just the end, or I while curling it the first time, I would pull the curler down slightly as I held the dial.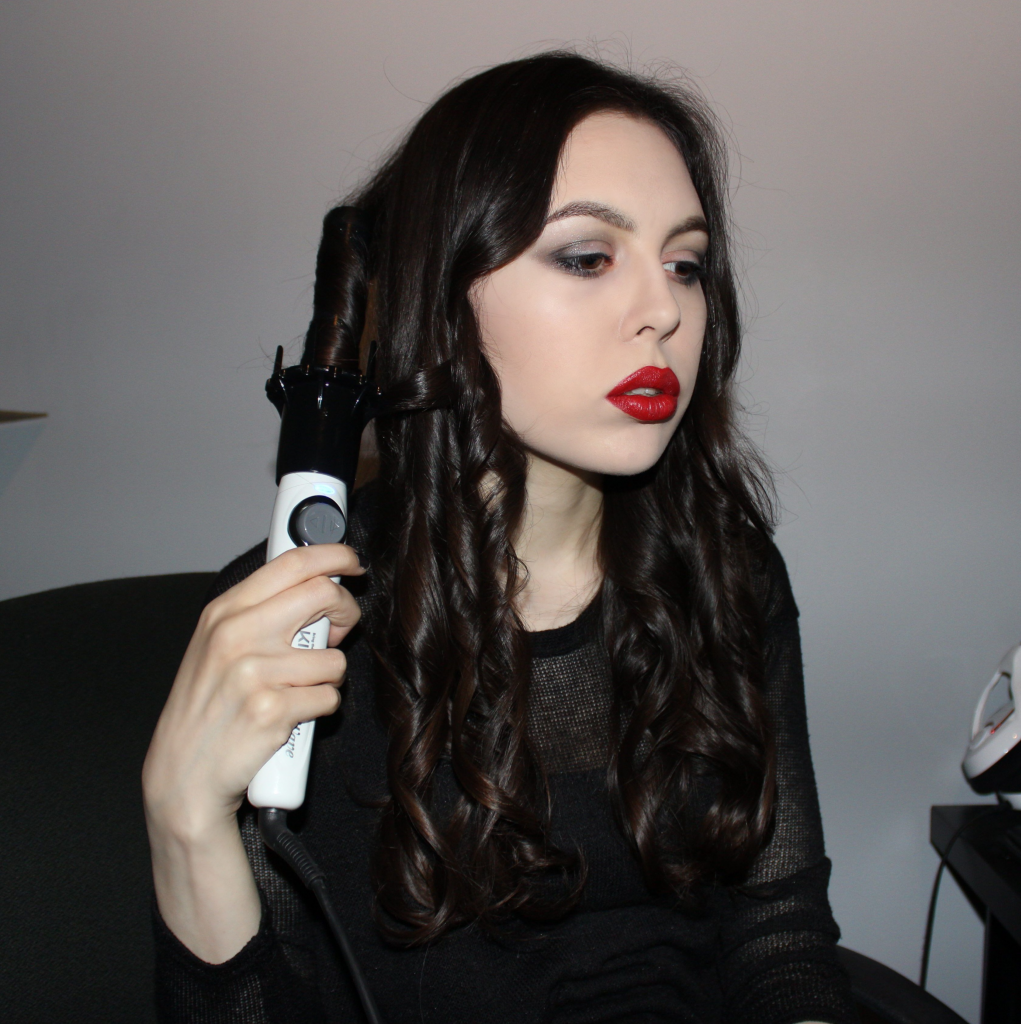 Almost there :)
And DONE! Remember to finish it with a little hair spray.
Here's what I thought of it! While the KISS InstaWave is easy to use, practice makes perfect! I recommend trying it out at least once before your special day. The first time I used it, it didn't look too nice, but it looked great the second time as you can tell from these pictures.
PROS:
Easy to use
Safe
Doesn't tangle hair
CONS:
Doesn't curl full length of hair if you have really long hair like me
Overall, I liked this product and plan to use it again.
You can purchase the KISS InstaWave for $59.99. In the US, it's available at Target, Ulta & Amazon.com. In Canada, it's available at Walmart.
Powered by Brand Backer
FACEBOOK | LOOKBOOK | INSTAGRAM | YOUTUBE | BLOG LOVIN'