This month I've been really into streetwear and also a work-out inspired look while still keeping it a little bit grunge. So here's my wish list!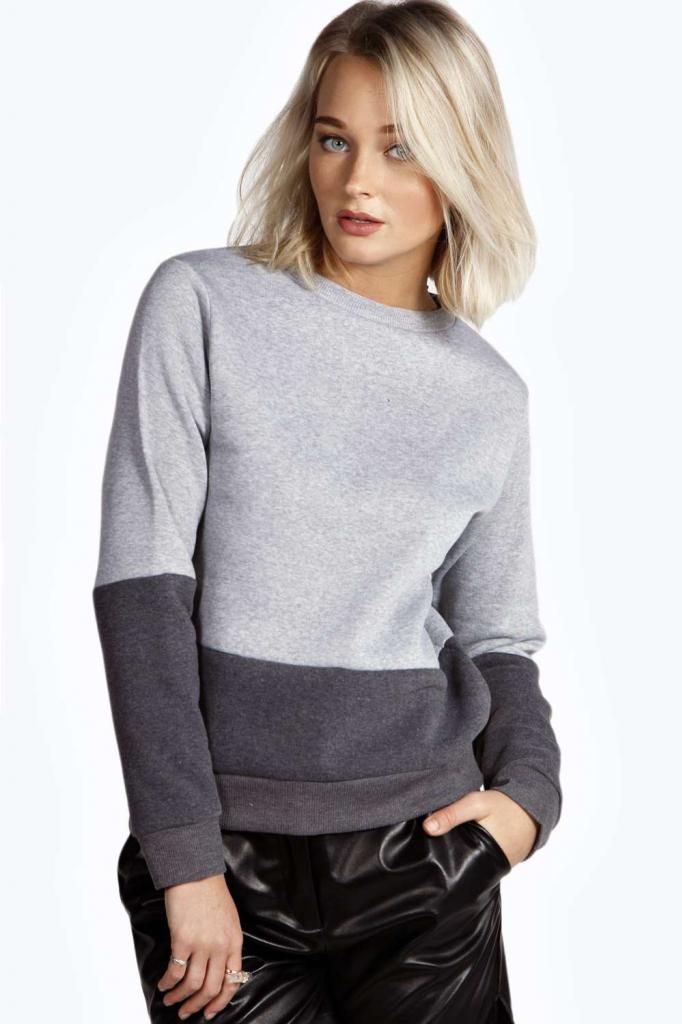 AVA TONAL BLOCK HEM CONTRAST SWEAT
$35
CARA SPORT MESH CROP TOP
$20
ELLIE OVERSIZED CROP SPORTS HOODY
$30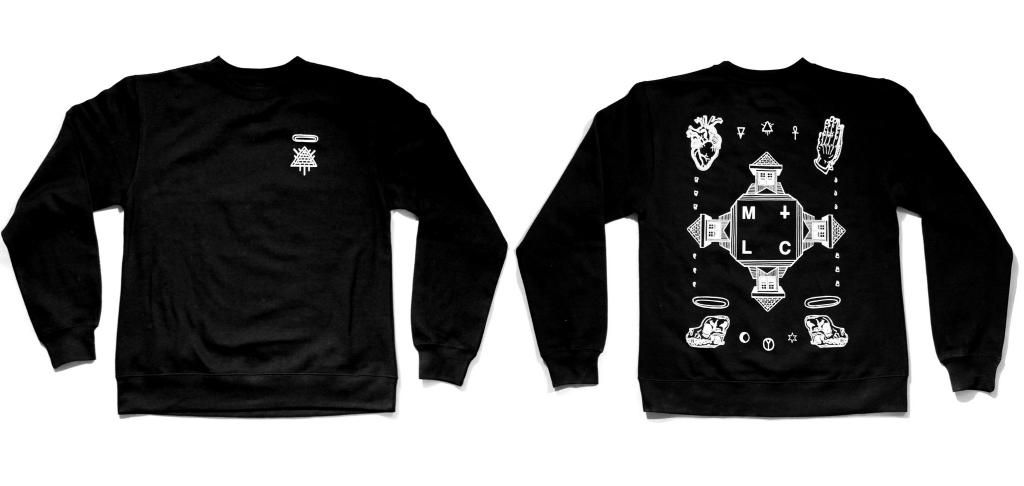 BUNGALOW SWEATSHIRT
$30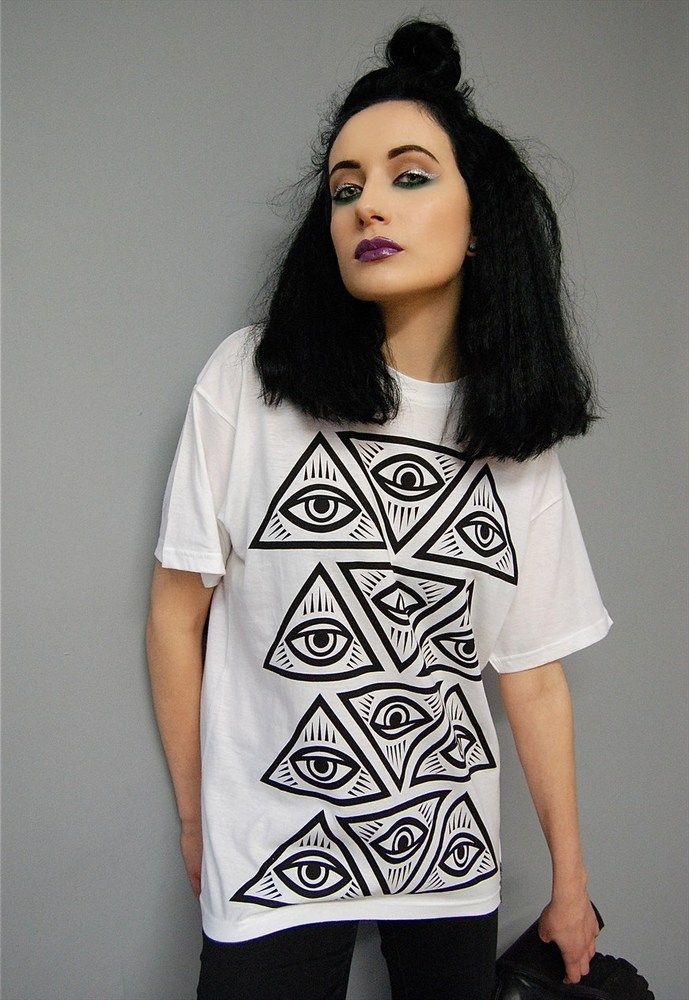 EYE TRI LOOSE FIT T-SHIRT SALE RRP
£10
ASOS Pack of 7 Sunflower Hair Clips
$15.16
ASOS Tattoo Disc Choker Necklaces
$22.74
What's on your wish list for this month?
FACEBOOK | LOOKBOOK | INSTAGRAM | YOUTUBE | BLOG LOVIN'