This month I am soooo into spring/summer fashion. There's still snow on the ground where I live, but I've got summer on the brain! I'm really into swim suits, cover ups, sunglasses and sandals! Summer can't come fast enough.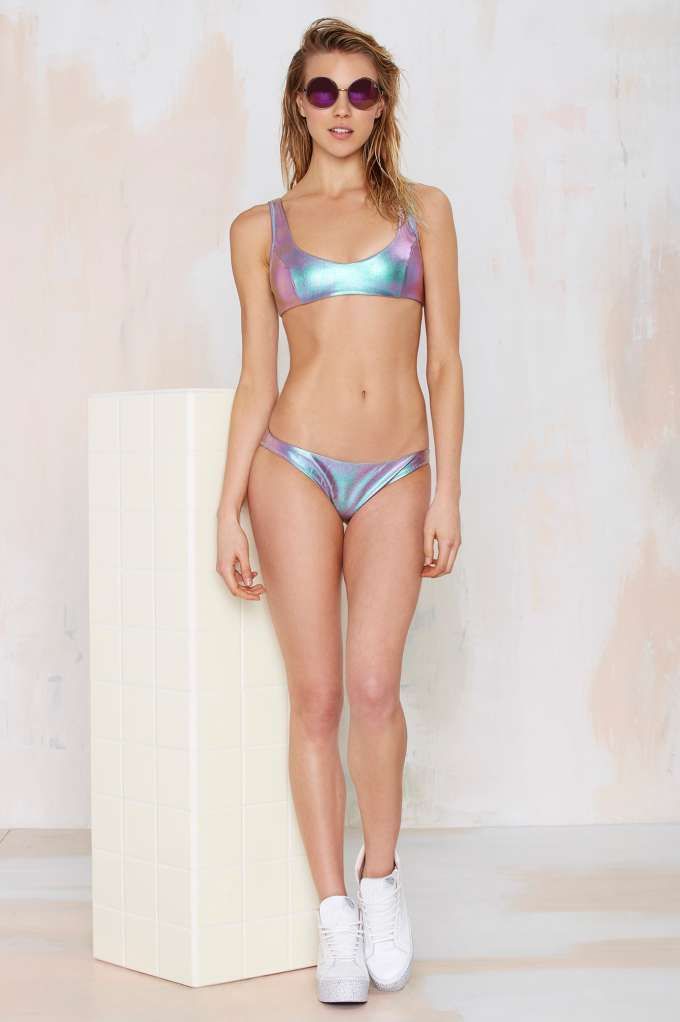 Nasty Gal Tupac Hologram Bikini Top
$73.62
Nasty Gal Tupac Hologram Bikini Bottoms
$63.47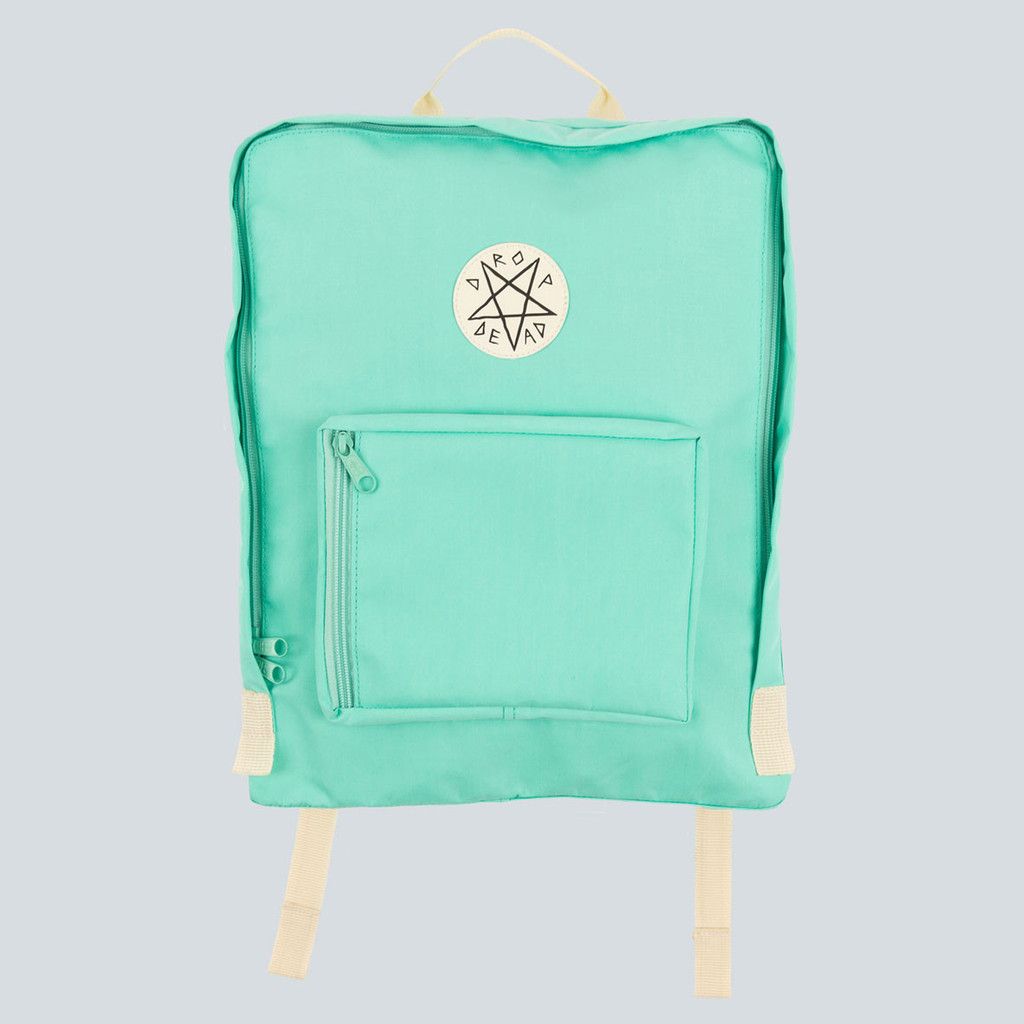 Lucky Pack
£40
Jelly Fisherman Low Flatform Sandal
$9.90
Quay Let's Dance Cat-Eye Shades
$57.12
JAKIMAC Deity Crystal Necklace
$107.89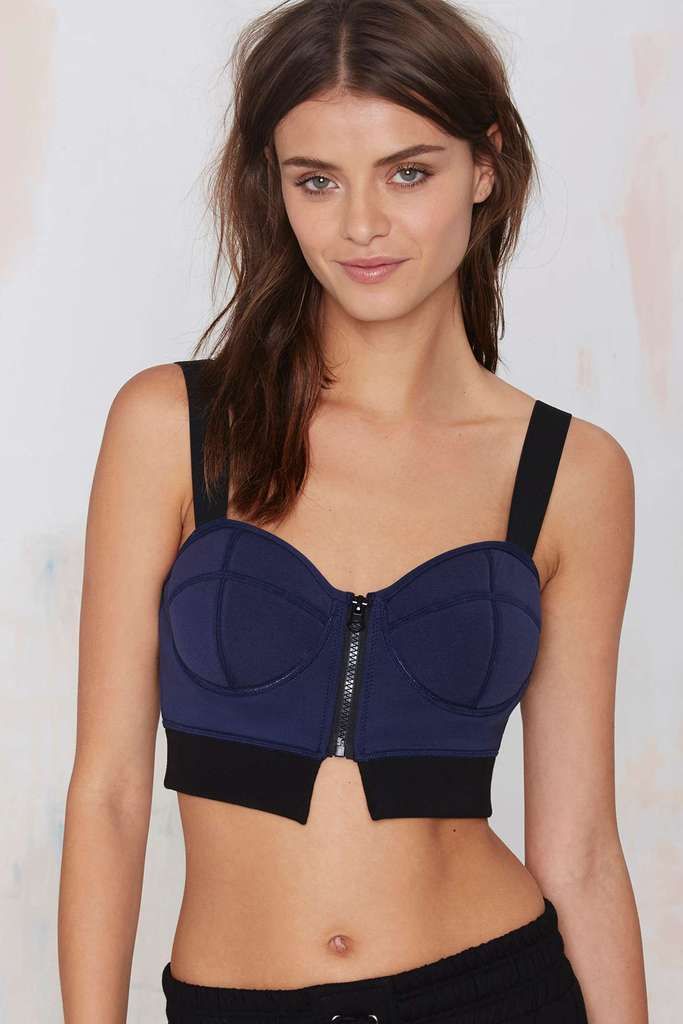 Nasty Gal Level Up Scuba Bustier
$60.93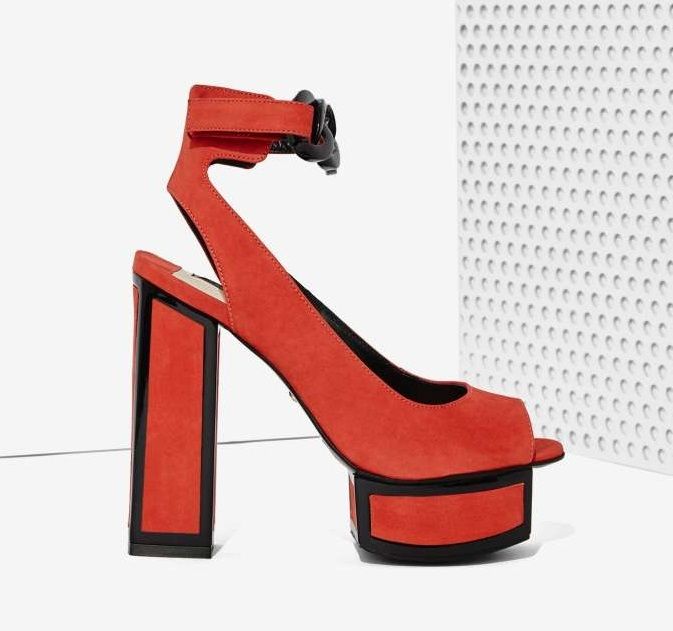 Kat Maconie Maya Suede Platform
$431.58
RITUAL DUFFLE
$128
What's on your wish list for this month?
BLOGGER|WORDPRESS|TUMBLR|FACEBOOK|LOOKBOOK|INSTAGRAM|YOUTUBE|BLOG LOVIN'