Hi everyone!
Spooky Eyes
was very nice and sent me
these contacts
to show you all. I think they're pretty cool.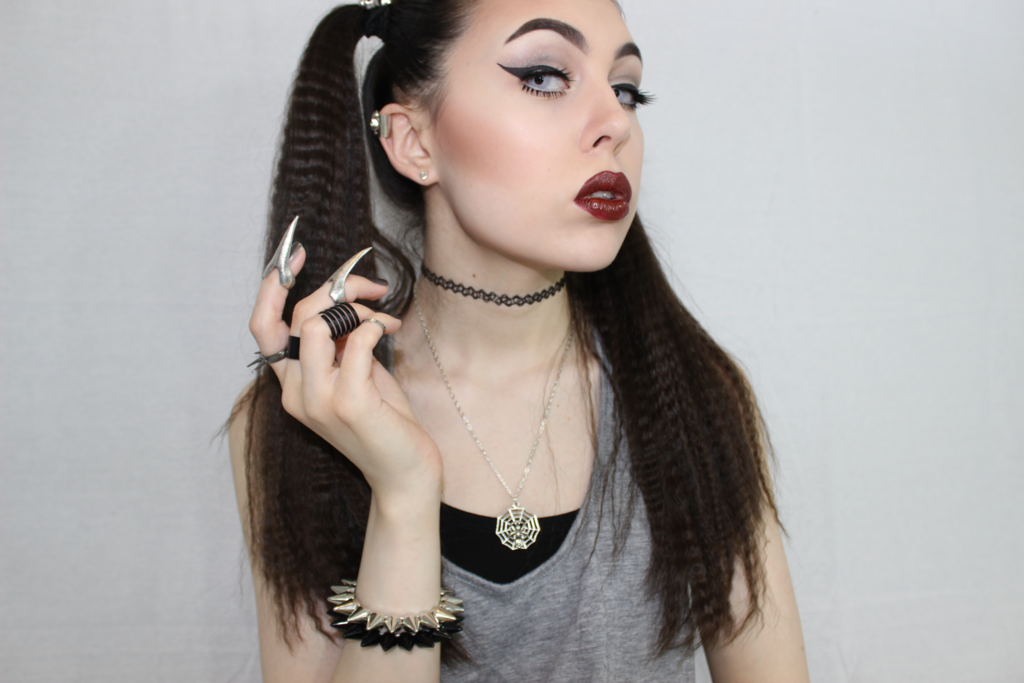 What I'm wearing:
Top: Blue Notes
Accessories: eBay
*Contacts:
Spooky Eyes Funky White UV Lenses
Big thanks to
Spooky Eyes
again for sending these to me! They're awesome and this shoot was really fun :) Stay
spooky
!
BLOGGER|WORDPRESS|TUMBLR|FACEBOOK|LOOKBOOK|INSTAGRAM|YOUTUBE|BLOG LOVIN'